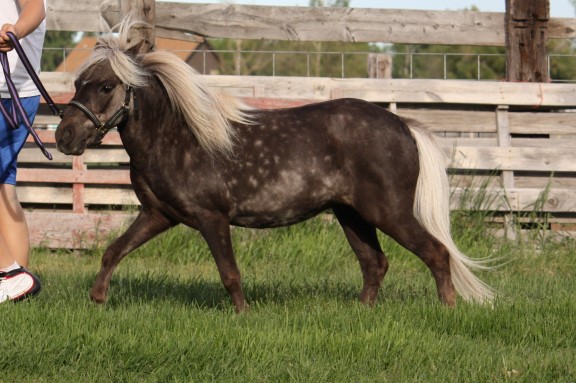 Above is WW Bran Nu Doll. She is a really nice mare standing at 32". She had her first foal last year. Glory is pictured below. She is bred to King again for a 2011 foal. She is very easy to catch, trim, clip and work with. We want to get down to 4 mares so she is for sale. $900. She is worth every penny.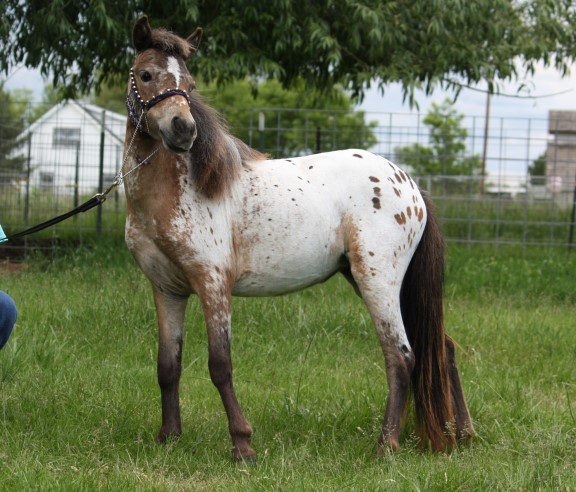 This is Glory. She is Dolly's filly. She is breathtaking. She hasn't grown much since last Fall. She is lean and long. We clipped her yesterday and she was so patient and easy. She still toes out on the right but not much. I expect her to continue to straighten. We are asking $800
This is WW Miss Mouse. She is sired by HOF CRMH-Cowboy's Traveler, and her dam is Jenny's Jet, a solid black. My mom purchased her from Marge Wegner of Wegner Miniatures in Columbus, MT. She was shown as a two-year old and obtained Montana's high point mare in her division. We love her style of long and sleek and her beautiful head.